Your go-to for innovative, cost-effective cooling lubricants in the UK and Ireland.
Over the years the UK team has found a true passion for adding value to Oemeta's impressive products through exemplary customer service, advice, equipment, and H&S and sustainability guidance. Oemeta UK always seeks ways to improve itself in line with evolving technologies, regulations, and customer requirements. Wherever machining coolants and oils are needed, Oemeta, "the coolant people," can help.
---
Oemeta UK and its people thrive on customer satisfaction and ambition. Employees are friendly, honest, and certainly know their stuff. This approach to business helps build long-standing customer rapport and results in an impressive customer base and subsequent loyalty.
What Customers Say:
"I am very happy to recommend Oemeta as a supplier of high-performing cutting oils backed up with professional support and customer service", Manufacturing Production Manager, a leading hydraulic tool manufacturer.
Key facts
Established 1993
300(+) product portfolio
Centrally located with regional technicians
Products sold across the UK and ROI
Fluids for any industry, material, and process
Precise, laboratory-driven product selection
Free complimentary technical support
Survived and thrived through COVID
Oemeta Chemische Werke GmbH, based in Uetersen, near Hamburg in Germany, is a top 100 award-winning innovator. Established in 1916, and with a desire for quality, Oemeta is globally recognised for high-performance metalworking, machining fluids, and support services. The company pioneered the unique, multi-functional, 2-component lubricant system, HYCUT; a proven and trusted concept, designed to streamline and improve productivity whilst simultaneously reducing environmental impact and cost, all through the product's exceptional qualities.
Oemeta products can be found wherever machining lubricants are required. Historically Oemeta products have been used in the Precision Engineering and Automotive industries, but Oemeta is highly capable of servicing any industry including Medical, Aerospace, Defence, Marine, Oil and Gas, Electronics, Non-metal, Glass, Ceramics, and Other Vehicles. Niche products are not an issue due to an extensive existing portfolio, including 2-component fluids, and capabilities of creating new products in dedicated laboratories for specific processes.
Top products for all applications and machining materials.
Outstanding lubrication performance and low consumption combined with very good compatibility – these are the demands of industry and at the same time the strengths of Oemeta cooling lubricants. Whether a product is required for machining or non-machining production, Oemeta supplies top-quality products for all applications and machining materials. Its focus on water-miscible cooling lubricants and its broad application know-how have made Oemeta the technology leader in this specialised field.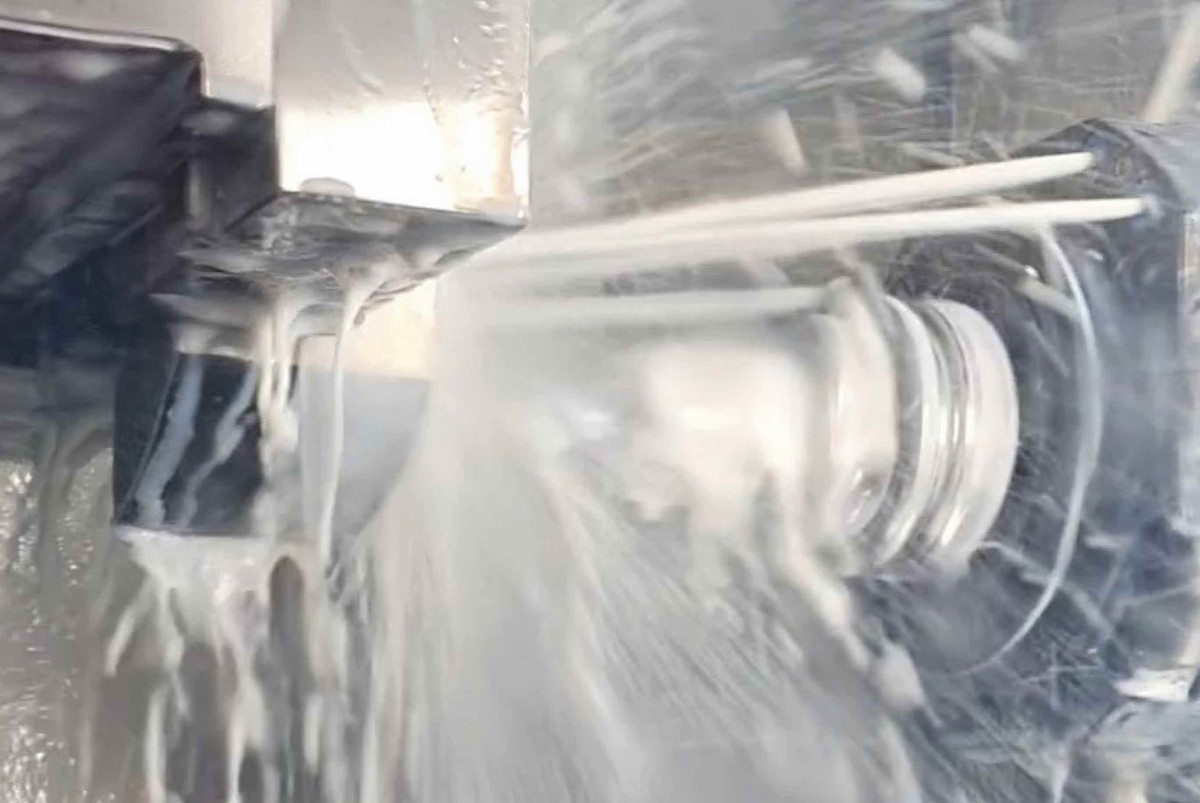 Lubricants developed on an ongoing basis to meet the most rigorous demands.
High quality and reliability are the hallmarks of our products, which are mostly created through close proximity to the market and close customer contacts. We meet increasing market demands through constant research and further development of our products. All cooling lubricants made by Oemeta are free of chlorine, nitrite and secondary amines, so they comply with the specifications of TRGS 611. Their excellent lubrication performance properties ensure low tool wear and high cutting speeds.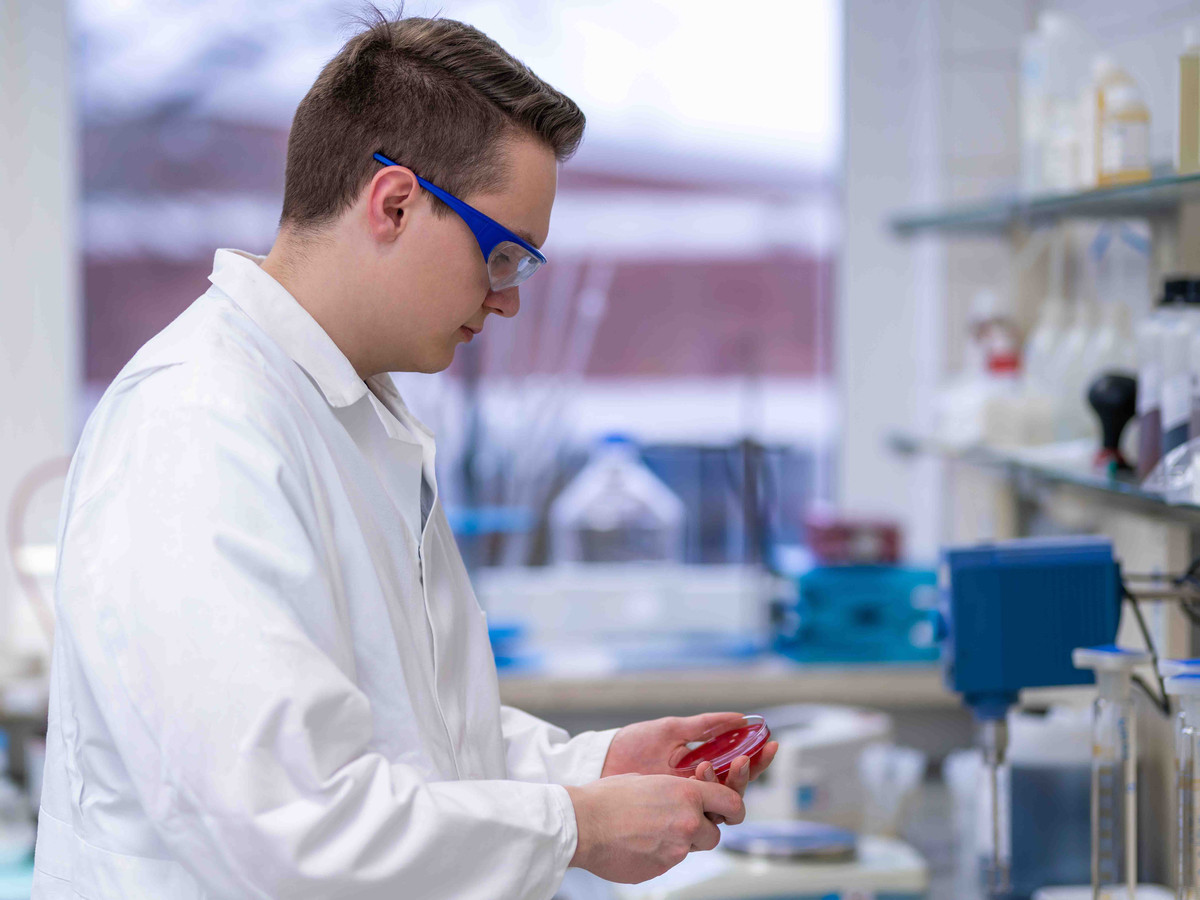 Market-shaping innovations for numerous industries.
Products developed by Oemeta have consistently become the industry standard. Inventions such as the two-component cooling lubricant and the multifunctional oil sustainably improve the processes used by renowned manufacturers in the automotive and metalworking industries, thereby reducing costs.
With subsidiaries in China, USA, Canada, the UK, Poland, Czech Republic and India as well as sales partners in more than 30 countries, Oemeta is well positioned internationally.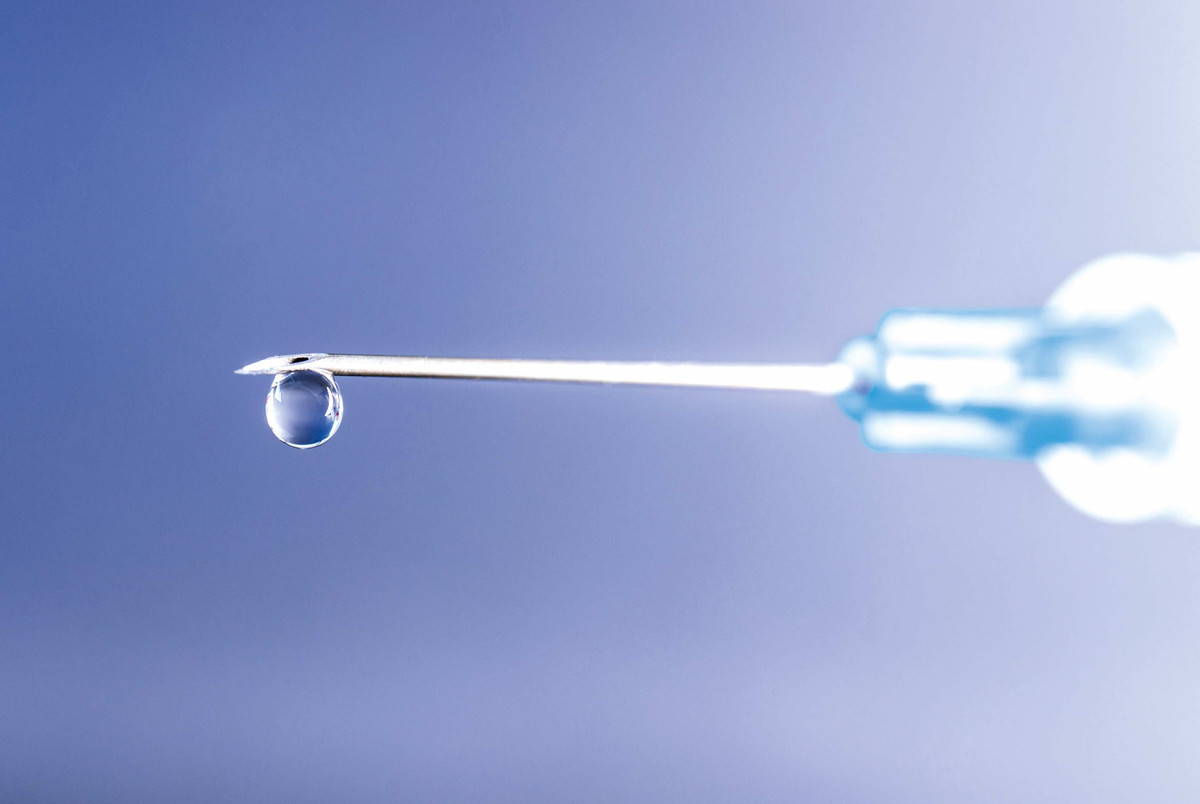 ---
Our mission statement
Oemeta stands for trend-setting solutions in the industrial production of a new era. Find out more about what drives us.

Read more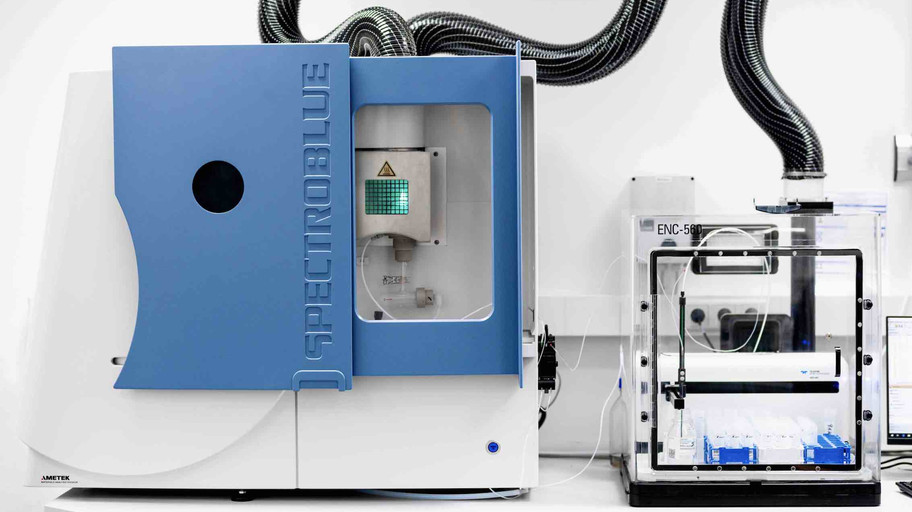 Our R&D
As an innovation-driven company, we are a sustainable partner to customers all over the world. Discover our technology expertise.
Read more
---
How can we help you?
If you're interested in our products and services or have any questions or suggestions, please don't hesitate to contact us.