Cooling lubricant technologies – for enhanced productivity, economy and sustainability.
The selective use of high-performance cooling lubricants is indispensable to meet the requirements of demanding machining processes in the metal-cutting industry: wherever friction occurs – drilling, grinding or turning – heat and disruptive elements have to be removed. Oemeta's innovative cooling lubricants have made a name for themselves worldwide in performing this demanding task.
Fluids for optimum cooling and lubrication of the tools.
Experience of countless customer applications worldwide has demonstrated impressively that state-of-the-art Oemeta cooling lubricants ensure optimum lubrication and cooling of the tools, reliably flushing chips and contaminants away from the workpiece. And there is a good reason for this: for more than 100 years, the Oemeta team of experts have dedicated themselves to finding the most suitable technologies so as to develop the perfect cooling lubricants to suit every industrial application – no matter how demanding.
The Oemeta innovation process has a system.
The experts at Oemeta constantly initiate novel ideas based on a controlled innovation and development process – so-called technology road-mapping. The process is founded on the interplay between technologies, market interests, customer needs, environmental and occupational safety requirements and many other aspects, too. This development work is usually carried out in close partnership with customers and partners. The results are often product innovations that the market has been waiting for.
State-of-the-art coolant technologies to meet a wide range of requirements.
Oemeta cooling lubricants are specifically designed to suit a wide range of production and machining processes. We provide numerous cooling lubricant technologies to meet specific manufacturing requirements. These impressively demonstrate their advantages in light to heavy machining and are designed for materials such as steel, stainless steel, aluminium, brass, titanium, copper, cast iron and various alloys.
Close cooperation with customers and partners.
Lots of things work better when you work together – especially when it comes to developing modern, individual cooling lubricants. The optimum solution requires close dialogue between the experts at Oemeta and our customers. We take a close look at the customer's own production processes and quality requirements on site in order to define the perfect cooling lubricant concept.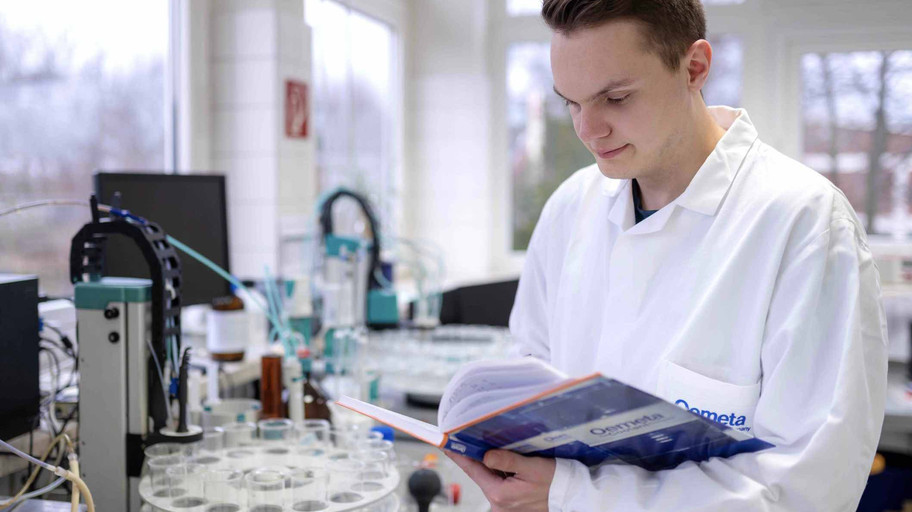 Research & development for sustainable solutions.
The aim of R&D is to perfectly align our products with the requirements of modern production environments as to optimise performance.
Read more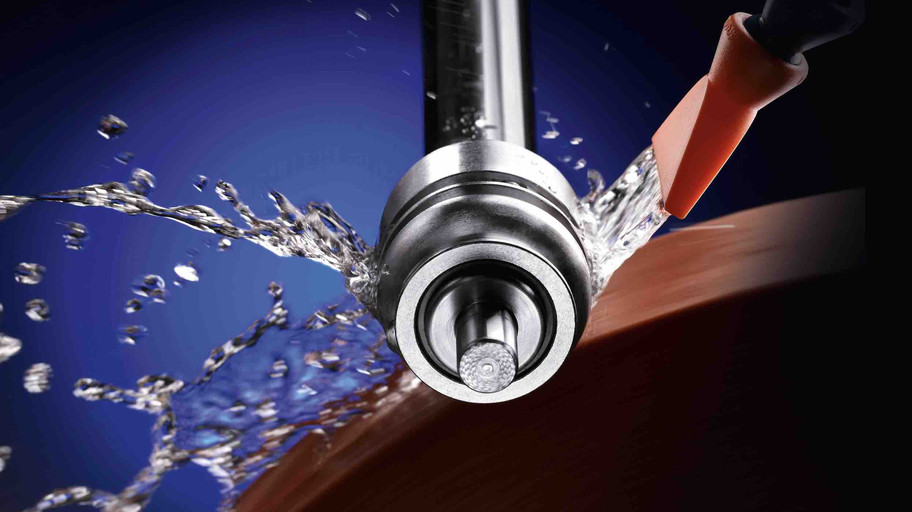 Products to suit every form of metal and glass processing.
Whether turning, grinding, drilling, milling, honing or broaching – we offer several hundred standard and specialised products for applications in the metal and glass processing industry.
Go to Product finder
How can we help you?
If you're interested in our products and services or have any questions or suggestions, please don't hesitate to contact us.
Oemeta India Pvt. Ltd. 
c/o Roedl and Partner
Lunkad sky cruise – wing B
Viman nagar
Pune 411014
INDIA