Worldwide availability through our partner and distribution network.
Our cooling lubricants come from northern Germany – but our customers are spread all over the world. We are represented internationally with seven subsidiaries and over 30 sales partners: that's because we strongly believe our customers should benefit directly on site from consistently assured product quality, maximum availability and the very best customer service.
Germany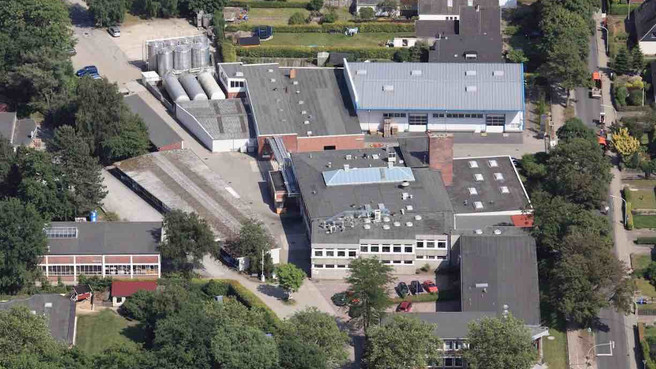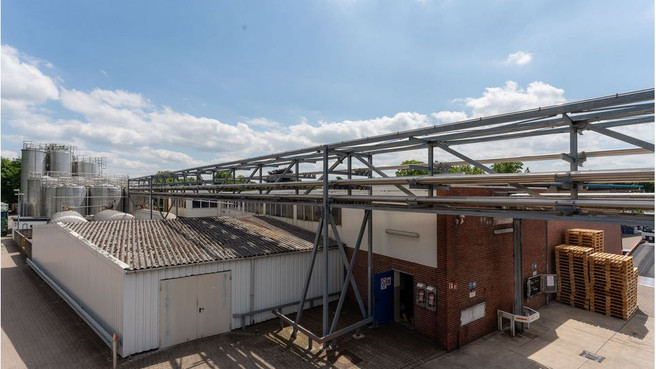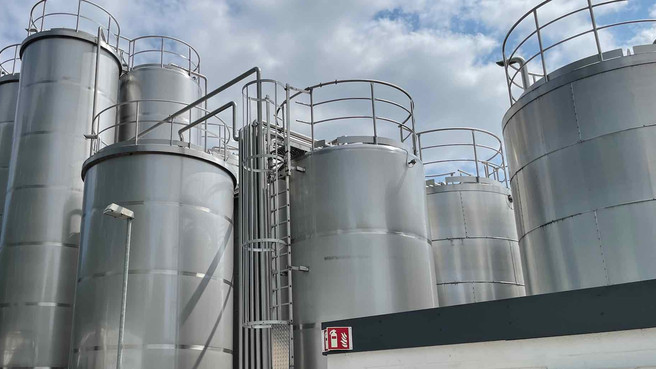 China
Subsidiary China
Oemeta (Wuhan) Co., Ltd.
Tangxun-lake Industrial Park
Miaoshan Economic Development Zone
Jiangxia District
Wuhan
Hubei, 430223
P. R. CHINA
T +86 27 - 818 - 009 - 11
F +86 27 - 818 - 009 - 10
E info(at)oemeta.cn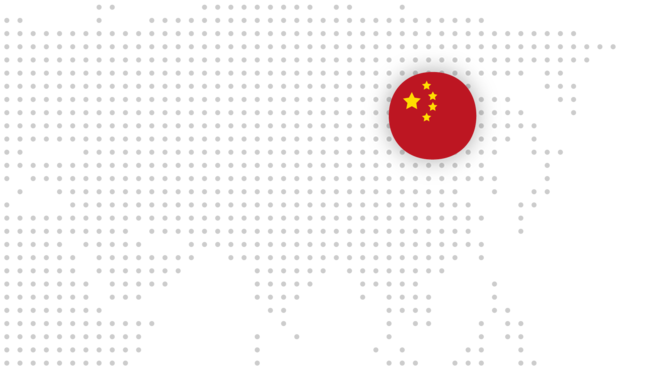 United Kingdom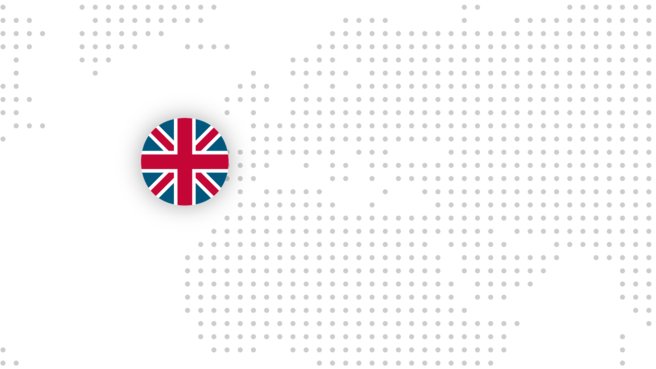 USA
Subsidiary United States
Oemeta Inc.
5655 West 610 South
Salt Lake City, UT 84104
USA
T +1 801 - 953 - 0134
F +1 801 - 953 - 0446
E csrusa(at)oemeta.com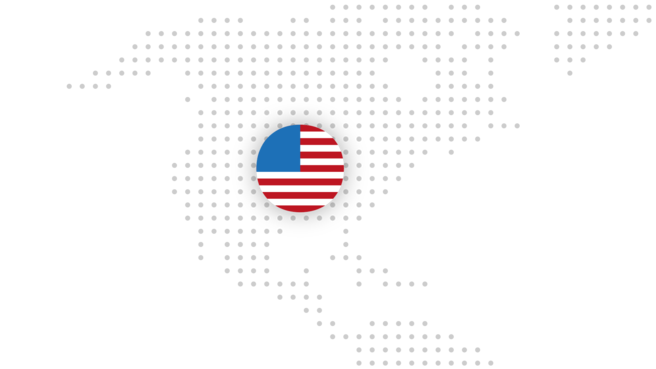 Canada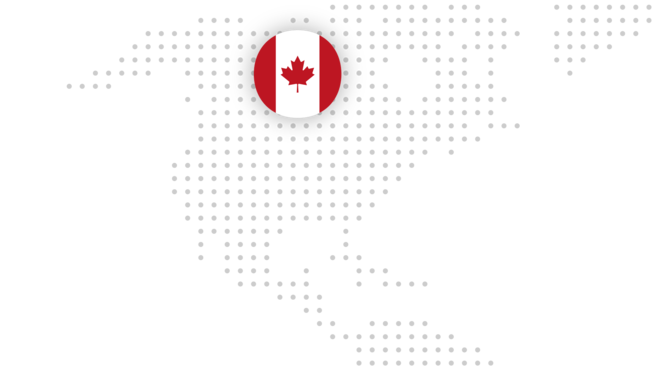 Polen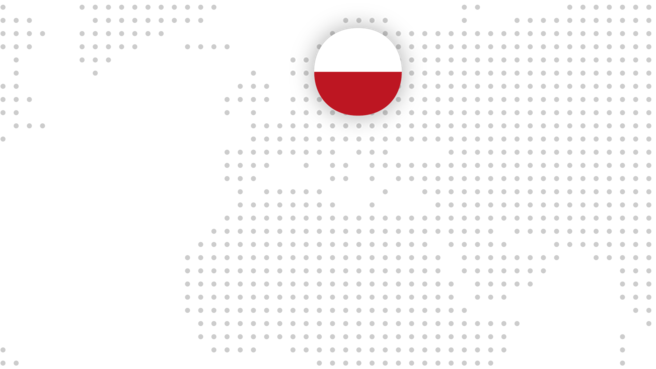 India
Subsidiary India
Oemeta India Pvt. Ltd.
c/o Roedl and Partner
Lunkad sky cruise – wing B
Viman nagar
Pune 411014
INDIA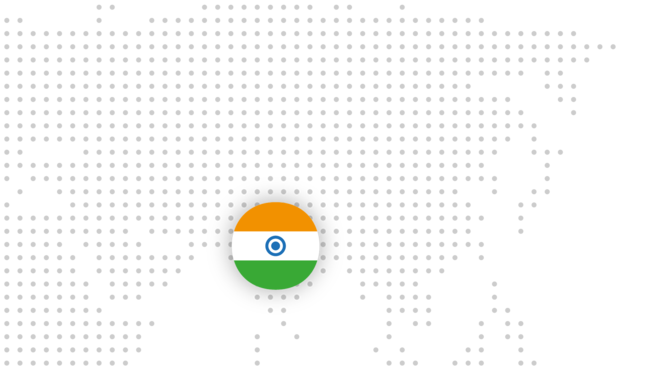 Czech Republic
Subsidiary Czech Republic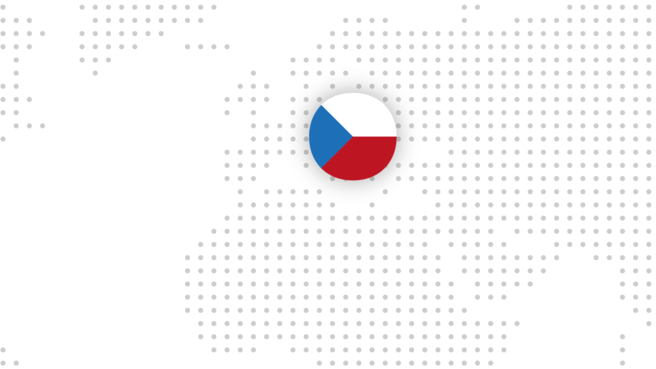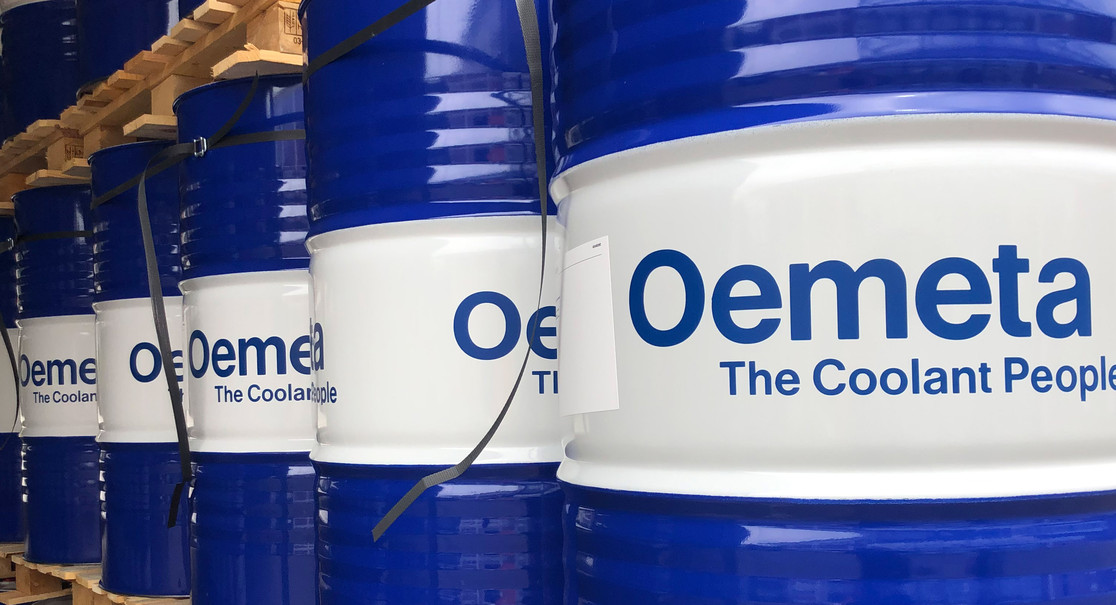 Worldwide contacts
More than 32 dealers and partners
Find your contact within the worldwide Oemeta dealer & sales network in no time.
To the Dealers & Partners page
How can we help you?
Are you interested in our products and services or do you have any questions or suggestions? Feel free to get in touch with us.
Would you like to send us an unsolicited application?
If so, please use our application tool on the Vacancies page.
Unsolicited application