Innovative cooling lubricants specially developed for high-end manufacturing in the aerospace industry.
For over 100 years, we have put all our energy, passion and know-how into the development of excellent MWF products. Our concept combines productivity, cost-effectiveness and multi-functionality for sustainable, metal-cutting production – the perfect conditions for demanding production in the aerospace industry.
Our strength: technology partnerships with OEMs and suppliers worldwide.
Our expertise in aerospace is based on decades of experience as well as partnership with OEMs and their suppliers. Through global networking with the entire aerospace supply chain, we are able to provide expert support for our customers based on sound expertise and extensive experience. Oemeta is a key technology partner in the aerospace manufacturing supply industry. In addition to an extensive approval list, tests have also been passed based on approval specifications issued by major corporations
Your added value: standards compliance, process support and sustainability.
We develop and produce our products according to the most rigorous standards. We also support our customers' processes with service analytics. And we attach equal importance to the environment, too: we use renewable resources and modern processing systems, and we invest in the long life of our products. Supporting the customer's processes and digitalisation are among the benefits that Oemeta offers, as is expert advice on reducing the CCF (Company Carbon Footprint).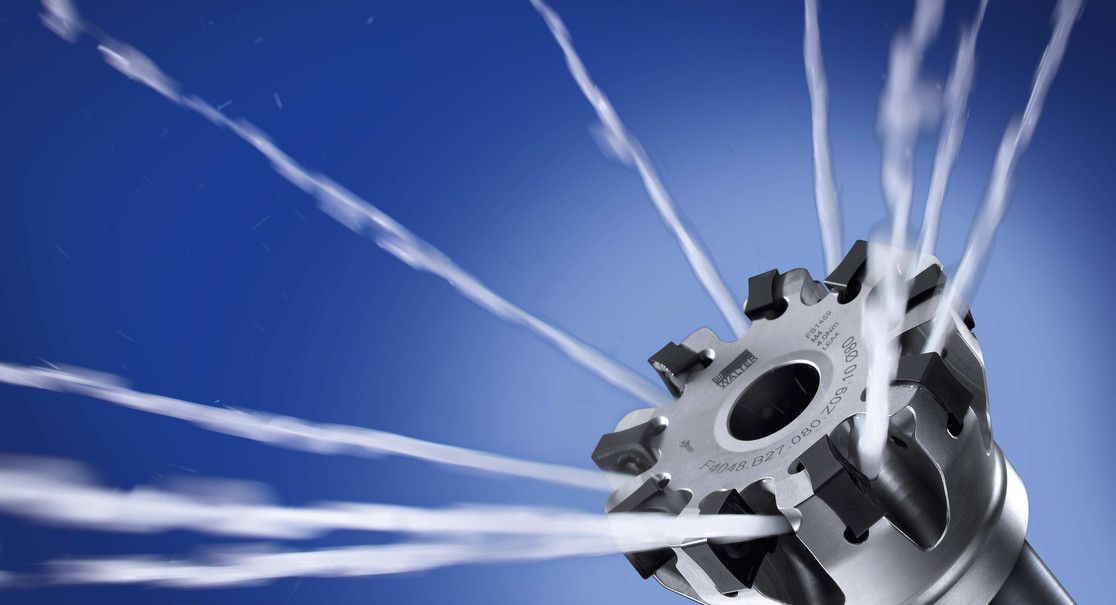 AE products
The perfect solution: HYCUT and NOVAMET.
Oemeta MWFs are extremely high-performance, material-compatible, stable, low-consumption and certified – so they are ready for use right away. Good to know: the products of the HYCUT and NOVAMET series have been tested and approved by well-known manufacturers.
The benefits of Oemeta cooling lubricants for aerospace manufacturing.
The cooling lubricants in our Aerospace product range were specially developed for the machining of modern materials. Their strengths: extremely high performance, outstanding material compatibility and excellent stability – with extremely low consumption. Airbus and Bombardier are just two of the many well-known manufacturers that have tested and approved our formulations. Your benefit: you receive a certified and tested product which is immediately ready for use with your materials.
Cooling lubricants made by Oemeta are developed for a wide range of applications with regard to various water qualities and the machining environment. High process reliability is achieved by means of a reduced foaming tendency and long service life.
AE products are designed for light to demanding machining and offer sound good material compatibility.
With their excellent run-off, the cooling lubricants of the Aerospace product range are highly efficient in terms of consumption, achieving a high level of economic efficiency due to minimal consumption.
Oemeta products offer optimised lubricating performance as they are created using high-quality base oils and the latest in additive technologies. This extends tool life and increases metal removal rates.
Oemeta's AE products have excellent washing and flushing properties that optimise the cleanliness of machines and workpieces.
Environmental and human compatibility
All cooling lubricants by Oemeta offer a very high level of human and environmental compatibility. The long life and high performance of the products reduce consumption and disposal volumes. AE cooling lubricants undergo numerous skin compatibility tests and are classified as non-irritant to the skin.
Our sustainability strategy is not only reflected in our products: it applies to our entire company.
60% of our base oils come from renewable resources
HYCUT products are up to 95% bio-based
Environment-friendly electricity from renewable energy sources
Wastewater is treated using modern systems
Certified according to DIN EN ISO 9001 and DIN EN ISO 14001
Awarded the BG seal of quality Sicher mit System
Sustainability and economic efficiency must go hand in hand and are implemented through continuous and holistic process consulting:
Low consumption – minimised losses due to aerosols (extraction), chip discharge, oil separation, new filling
High level of machine availability
High metal removal rate
Chip cleanliness and recycling
Lower disposal costs
Reduced costs for occupational safety, fire protection, insurance policies