The most innovative cooling lubricants for India originate from northern Germany.
Based in Pune, Oemeta India brings high performance, German engineered metal working fluids to the market in India. We have more than 100 years of expertise/experience under our belt. Here as well the focus is on water miscible.
Oemeta India offers water miscible coolants, MQL, multifunctional oils, neat oils etc. for all types of materials. This allows for a broad scope of application areas; ranging from light machining, to demanding processes such as deep drilling, broaching, and grinding.
The cooling lubricants for Oemeta India are produced at the headquarters in Uetersen, Germany. Three modern laboratories help to produce these innovative, high-quality products that meet international legal standards.
All of the products also undergo vigorous research and quality control in both the laboratories and in the technical development.
Oemeta coolants are renowned for
Excellent emulsion stability, resulting in a long sump life
Enhanced tool performance, and longer tool life
Clean machine tools
Very good protection against corrosion
Excellent skin compatibility
Low consumption
All the above translates into a highly competitive cost per component.
---
Top products for all applications and machining materials.
Outstanding lubrication performance and low consumption combined with very good compatibility – these are the demands of industry and at the same time the strengths of Oemeta cooling lubricants. Whether a product is required for machining or non-machining production, Oemeta supplies top-quality products for all applications and machining materials. Its focus on water-miscible cooling lubricants and its broad application know-how have made Oemeta the technology leader in this specialised field.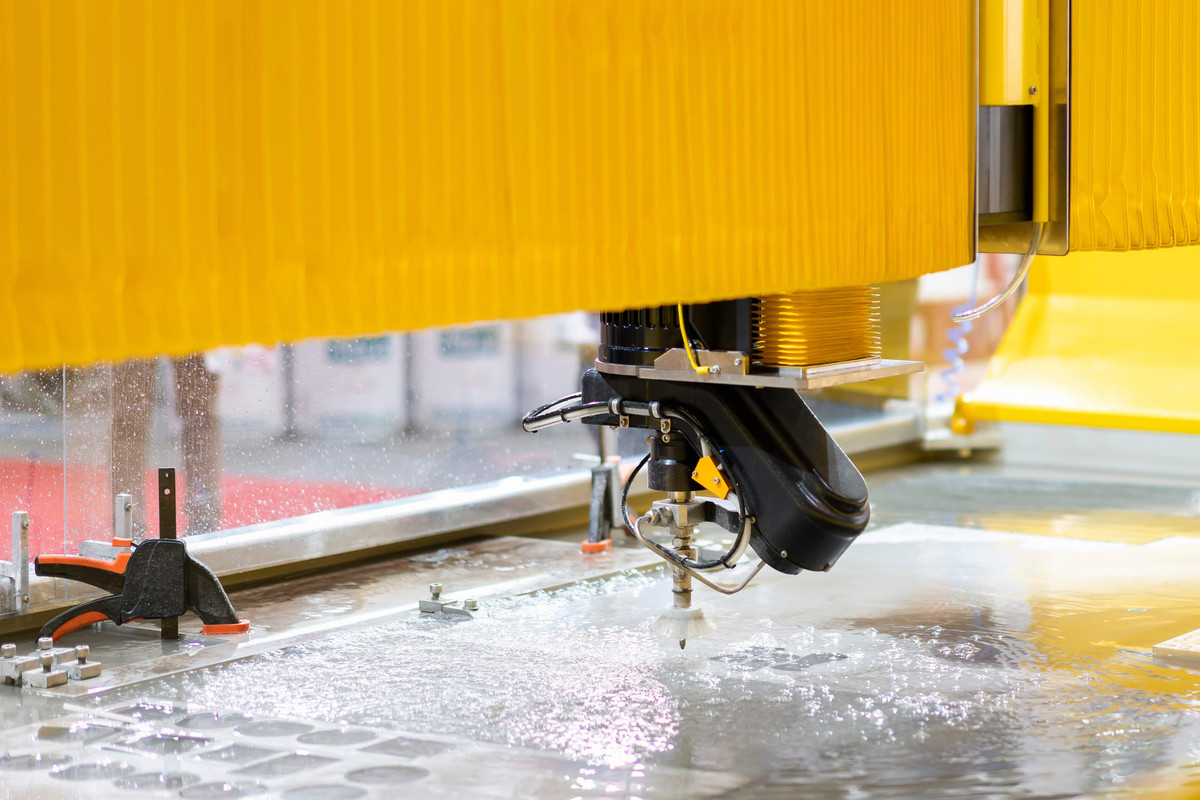 Lubricants developed on an ongoing basis to meet the most rigorous demands.
High quality and reliability are the hallmarks of our products, which are mostly created through close proximity to the market and close customer contacts. We meet increasing market demands through constant research and further development of our products. All cooling lubricants made by Oemeta are free of chlorine, nitrite and secondary amines, so they comply with the specifications of TRGS 611. Their excellent lubrication performance properties ensure low tool wear and high cutting speeds.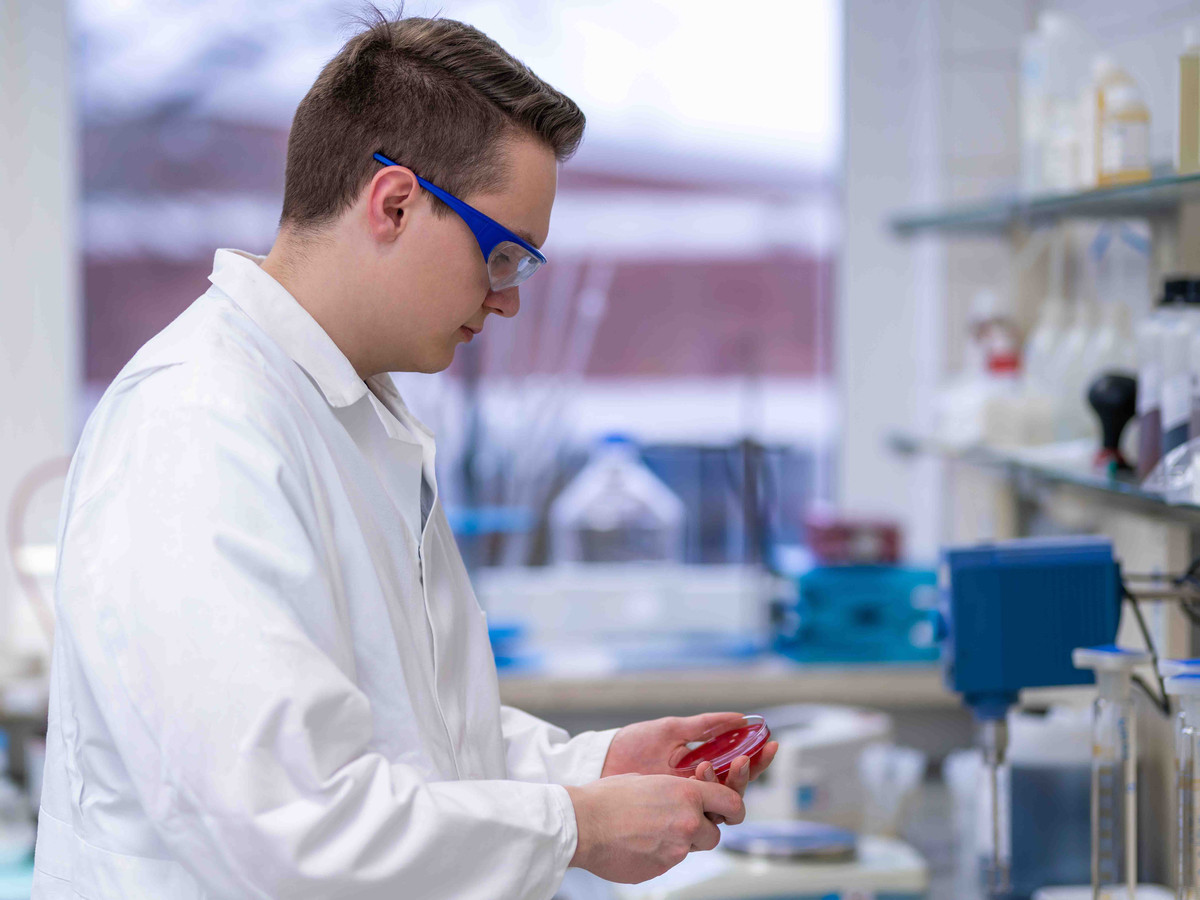 Market-shaping innovations for numerous industries.
Products developed by Oemeta have consistently become the industry standard. Inventions such as the two-component cooling lubricant and the multifunctional oil sustainably improve the processes used by renowned manufacturers in the automotive and metalworking industries, thereby reducing costs.
With subsidiaries in China, USA, Canada, the UK, Poland, Czech Republic and India as well as sales partners in more than 30 countries, Oemeta is well positioned internationally.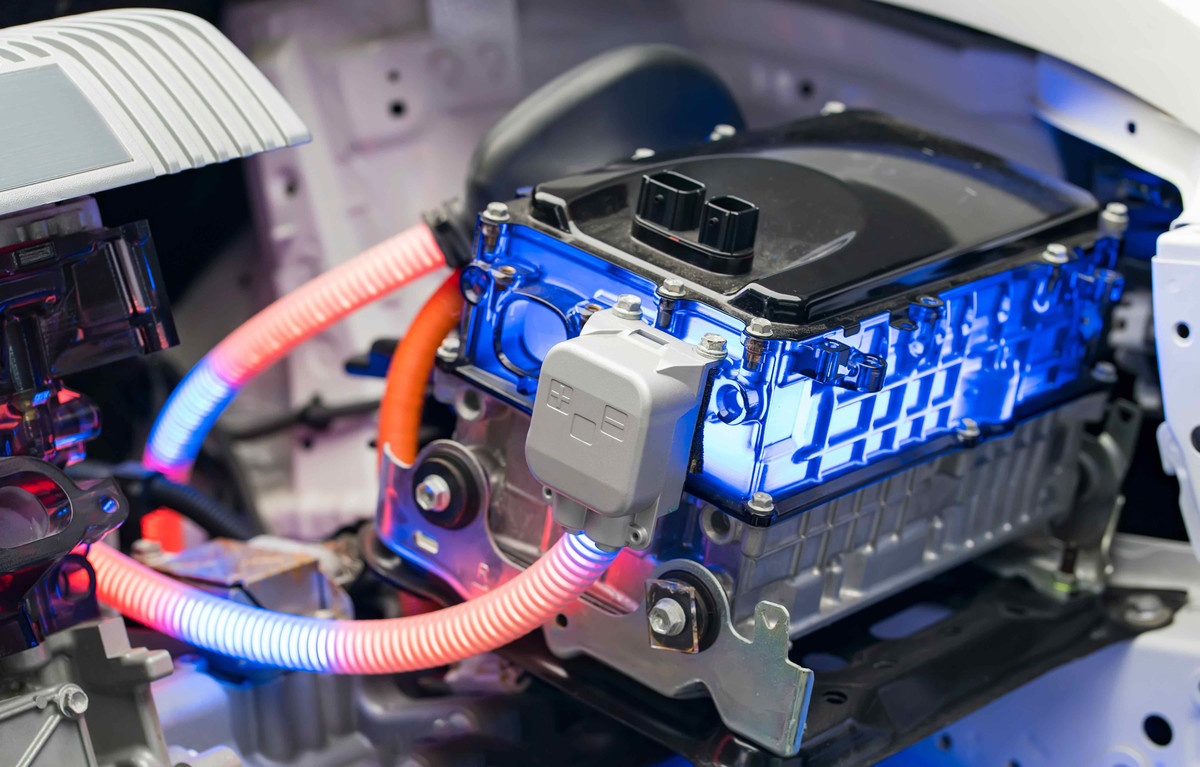 ---
Our mission statement
Oemeta stands for trend-setting solutions in the industrial production of a new era. Find out more about what drives us.

Read more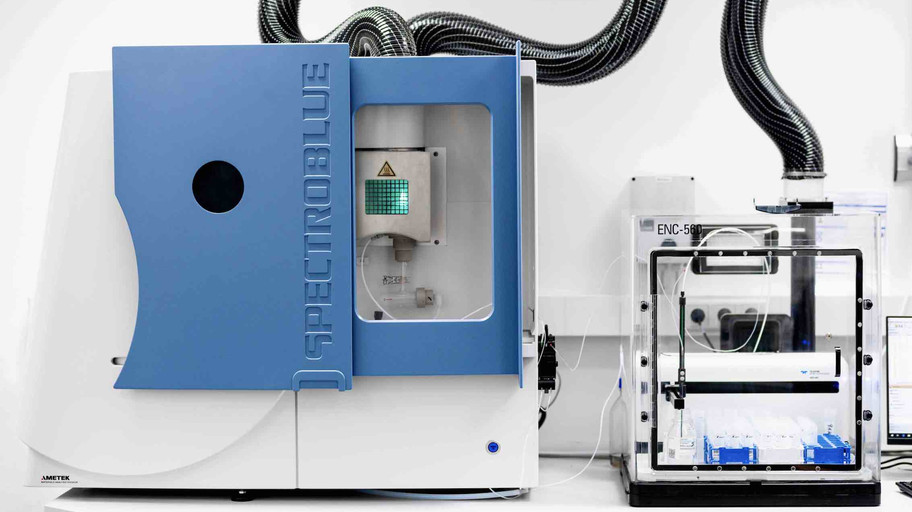 Our R&D
As an innovation-driven company, we are a sustainable partner to customers all over the world. Discover our technology expertise.
Read more
---
How can we help you?
If you're interested in our products and services or have any questions or suggestions, please don't hesitate to contact us.
Oemeta India Pvt. Ltd. 
c/o Roedl and Partner
Lunkad sky cruise – wing B
Viman nagar
Pune 411014
INDIA