Our customers deserve the very best cooling lubricant solutions.  
Oemeta employs around 200 people worldwide in a range of different areas such as production, manufacturing, research, sales, marketing, administration and service. All of them are highly committed to providing the best possible customer solutions – on a day-to-day basis. That's something we're immensely proud of.
As the management of Oemeta, we are driven by the vision of generating significant added value for our customers based on our innovative products. We love challenging the status quo and coming up with new solutions for our customers. Perhaps you'll be one of them soon, too?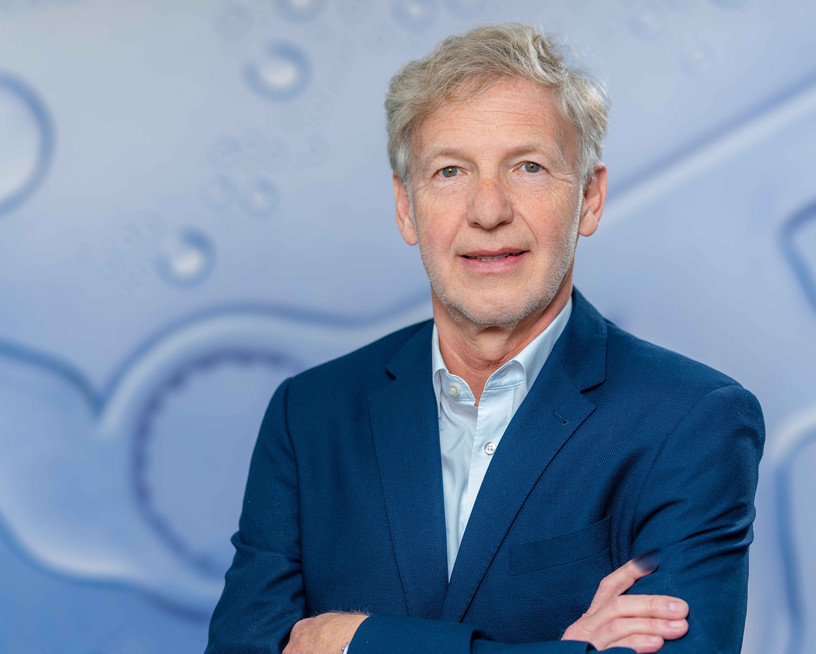 Thomas Vester
Managing Partner, Chairman of the Management Board
Academic credentials:
Degree in business administration, Hamburg
Career:
1984-89 Digital Equipment GmbH, Munich; Controlling Software Products in HQ and later in NL Sales Controlling and Controlling Project Business;
From 4/89 Managing Director of Oemeta
Experience:
Over 33 years of steering and managing a medium-sized company. Establishment of an international company which now has seven subsidiaries and three production sites. The number of employees was 50 in 1993 (after the sale of the grinding tools division); today the company has a worldwide workforce of 220.
Organisations/official bodies:
Board member of the German Lubricants Industry Association (VSI) for many years
Member of the UNITI SSA (Lubricants Committee) for over 10 years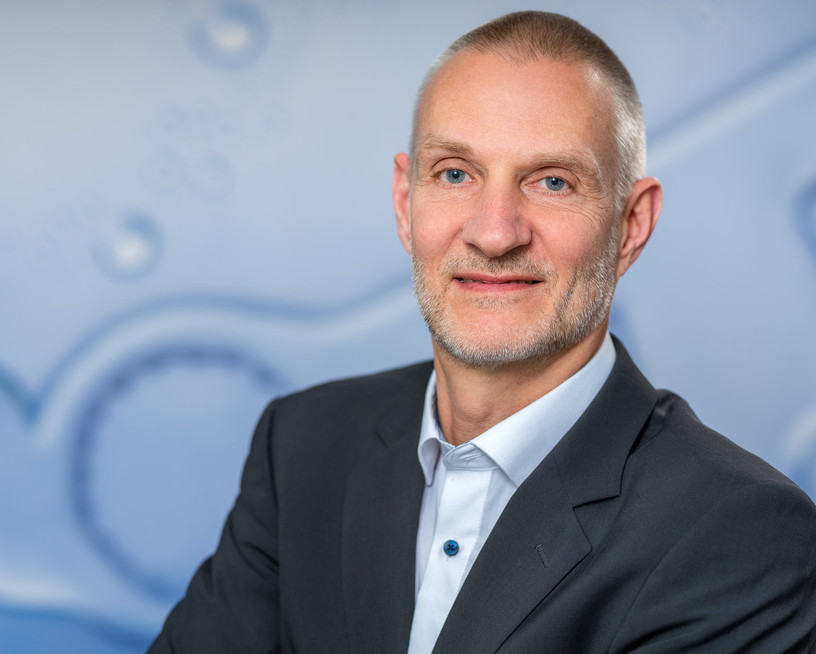 Stefan Joksch
Managing Director Technology & Production
Academic credentials:
Studied chemical engineering at the Hamburg University of Applied Sciences.
Career:
1992 Oemeta, Application Technology Department.
1995 – 2005 Head of Application Technology.
Since 2005 Technical Director, Member of the Executive Board.
Since May 2022 Managing Director Technology & Production.
Organisations/official bodies:
Chair Cooling Lubricant Requirements Standard DIN 51485, also Definition Standard DIN 51385
Chairman of the VDI Technical Committee on Cooling Lubricants
Member of the Working Group of the VKIS-VSI-IGM-BGHM Substance List for Cooling Lubricants
Member of the Technical Expert Committee of the German Lubricants Industry Association (VSI)
Board of Directors VSI
Member of the Board of Trustees in the Manufacturing Innovations Network
Member of the Industrial Working Group MWF, WZL RWTH-Aachen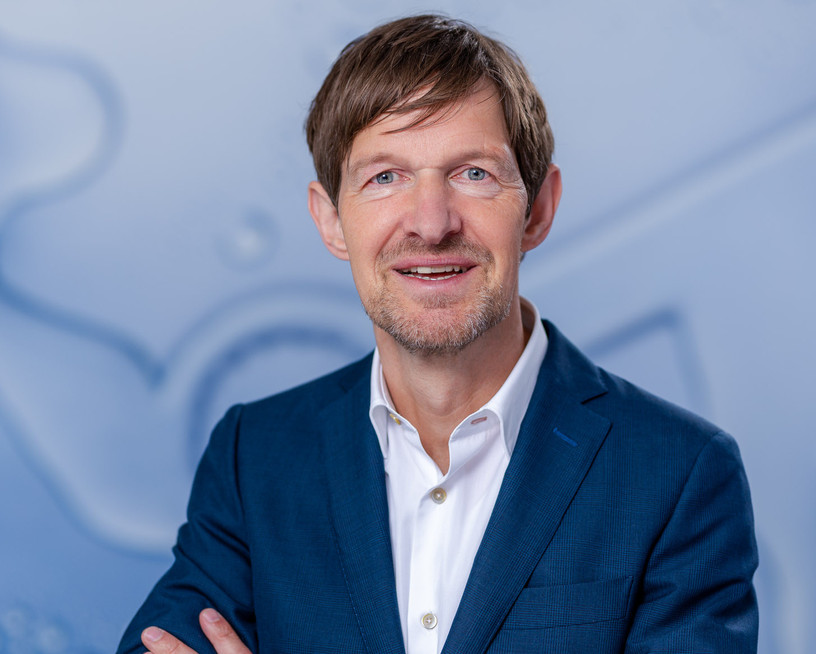 Thomas Wessels
Managing Director, Head of Administration & Marketing/Sales
Academic credentials:
Industrial clerk
Studied business administration in Emden and Leicester, GB. Degree in business administration
Career:
25 years of professional and management responsibility as Managing Director, Commercial Director and Management Consultant
Experience in manufacturing, international companies of various sizes (owner-managed upper medium-sized businesses, corporate groups and group holdings)
Industries: Medical technology, machining production in special machine construction, non-ferrous metal industry, glass industry, chemical industry, heating technology and industrial casting.
Since 05/22 at Oemeta as Managing Director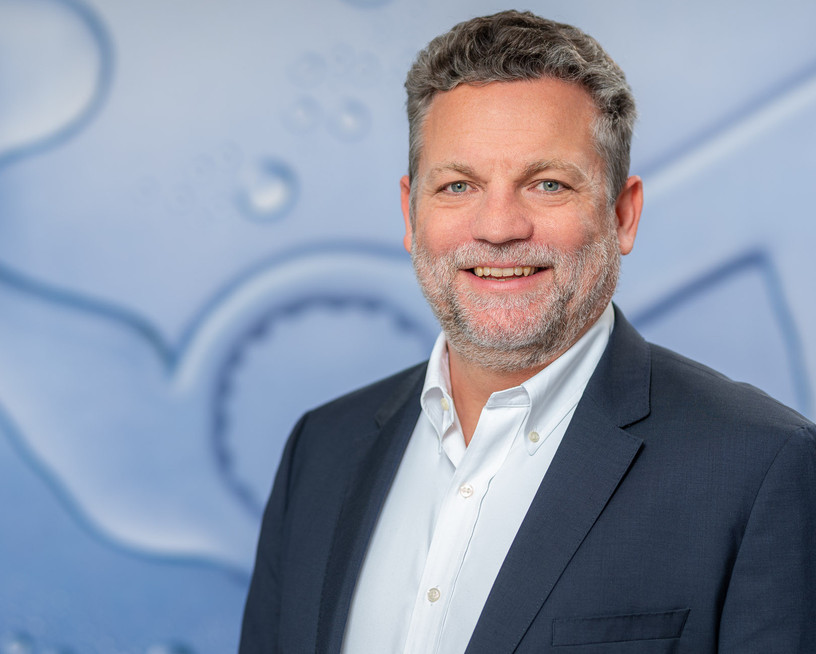 Oliver Leser
Head of International Sales
Academic credentials:
University entrance qualification, trained as an industrial management assistant
Career:
Joined Oemeta in August 2000
Sales Manager Export – Eastern Europe and Asia (2000-2009)
Posting in China (2009 – 2014)
General Manager Oemeta China
Managing Director Oemeta Singapore
Division Manager International Sales (2014 – present)
Member of the Executive Board (2015 – present)
CEO/President Oemeta North America (2018 – 2021)
Managing Director Oemeta Polska (2020 – present)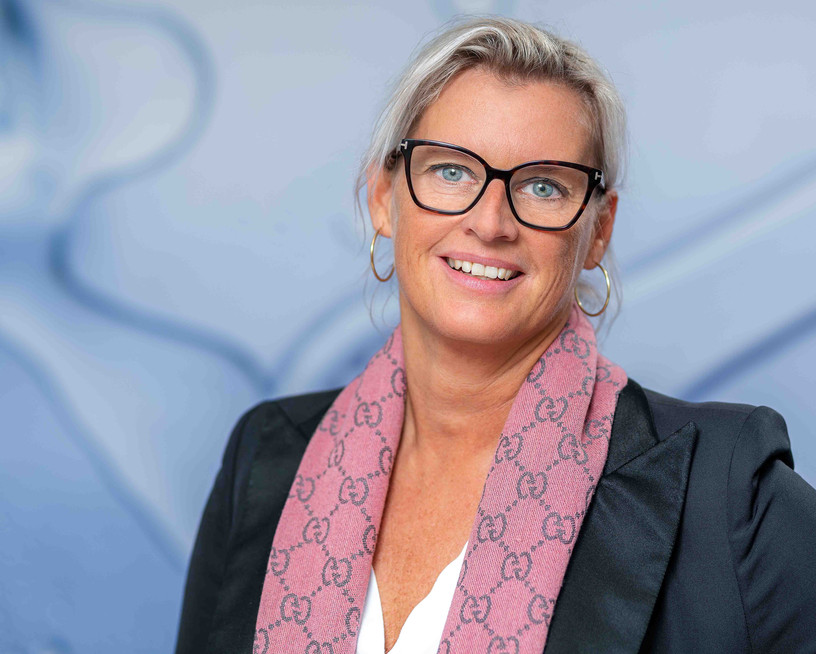 Agnes Waterstrat
Head of National Sales & Marketing
Academic credentials:
Obtained a degree in business administration in Giessen, prior to this, trained as an assistant in tax and business consultancy then worked in this field. Further education at Harvard in the field of finance.
Career:
Experience in the pharmaceutical and biotechnology industry – from start-ups to medium-sized companies and corporate groups (Novartis). 2020 Oemeta Head of Sales & Marketing, Member of the Executive Board.
Experience:
25 years of management experience in international sales/business development/marketing/ operations/international market access/business development
Management of international teams – Key Account Manager/Customer Service/Technical Competence Centre/Marketing/Communication
Development and implementation of national and international sales & marketing strategies
Support for subsidiaries, distributors and direct customers
10 years of experience of the transformation and realignment of business units
Adaptation of national marketing and branding concepts for international implementation
Implementation of BU communication plan (brand presence, umbrella brand/communication strategy, direct marketing campaigns, trade fair planning)
Diversity Officer
Qualification as a trainer
How can we help you?
If you're interested in our products and services or have any questions or suggestions, please don't hesitate to contact us.